Here at AMPLIFYED CREDIT ACADEMY, we pride ourselves on not "performing credit repair", but giving the knowledge & tools to our students to repair it themselves. This gives our students a sense of pride & prepares them to become board certified credit consultants, so once they conclude their course, they are prepared to assist others in their credit building journey! Each 1 teach 1!
WE OFFER PAYMENT PLANS AND MONTHLY DEALS FOR AFFORDABILITY!
THIS MONTH $500 OFF OUR BOOTCAMP BUSINESS CREDIT COURSE!!!($2000 NOW $1500/OR $297 MONTHLY)
We also have courses designed to assist in becoming a notary public, signing agents, and structuring new entrepreneurs' businesses correctly for ultimate success and funding!
"I was able to finally get a place. I got my evictions off my credit and my score has been coming up. If your credit is holding you back, invest in the future. I invested and I have no regrets because my daughter deserves the world. Thank you, Amplifyed Entrepreneur Solutions & Amplifyed Credit Academy"
-Heather H Atlanta, GA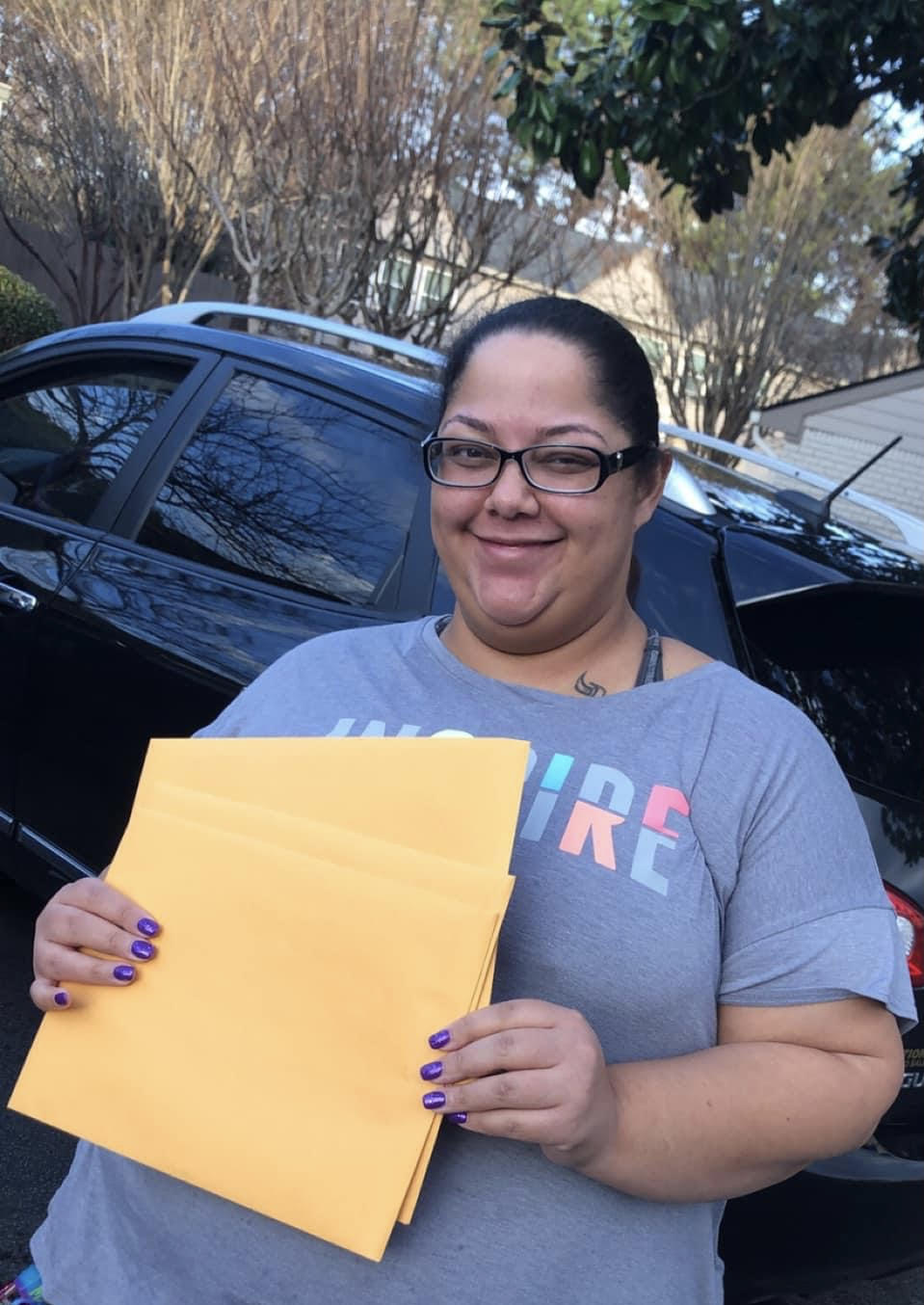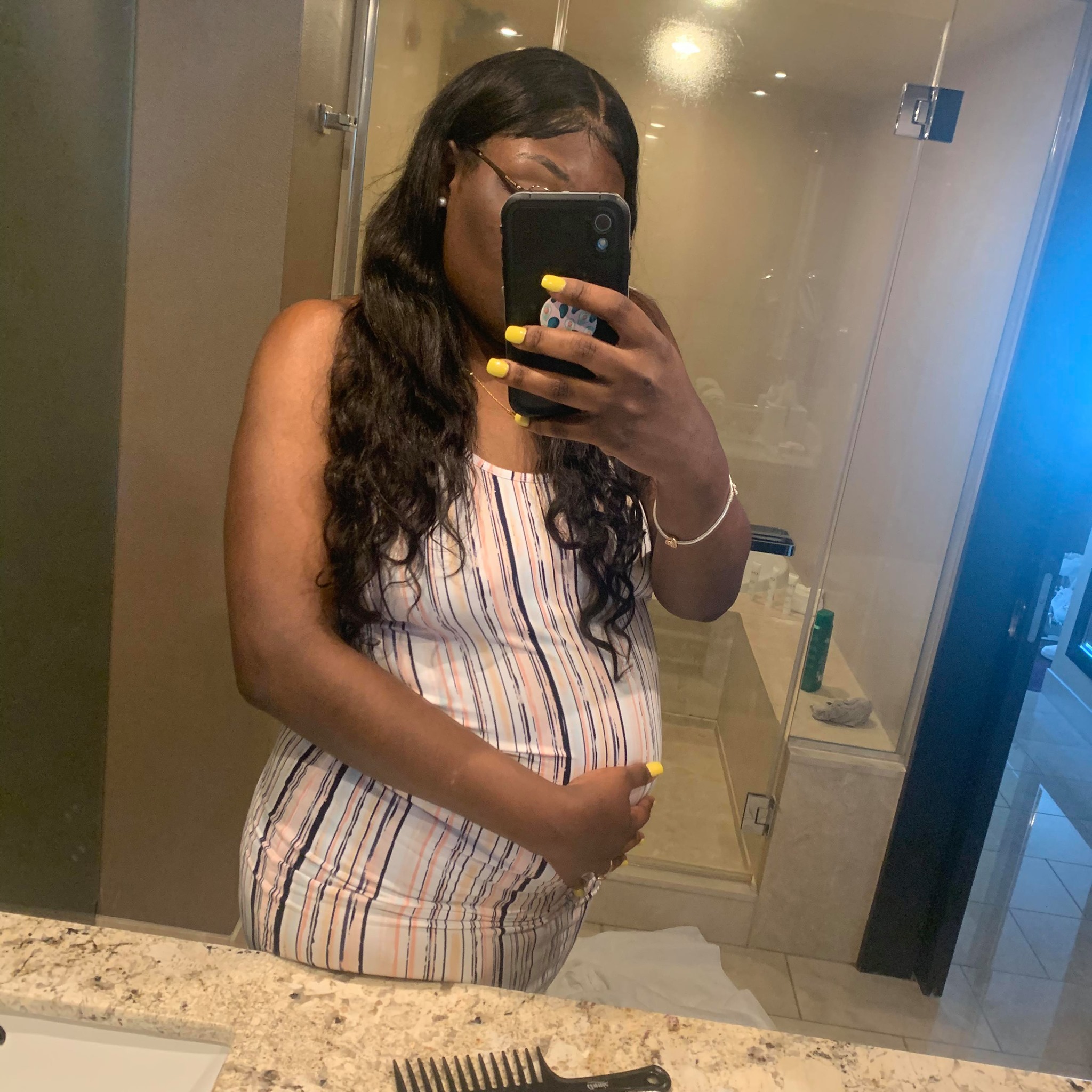 "Love the service, she answers all your questions and lets you know what to do step by step. My credit score started to increase in less than 30 days! She got everything off my credit from the credit cards my mama fraudulently put in my name down to an eviction, repo, etc. I would highly recommend her service. The Cold Credit Bully is The GOAT!"
-Kwana D. Orlando, FL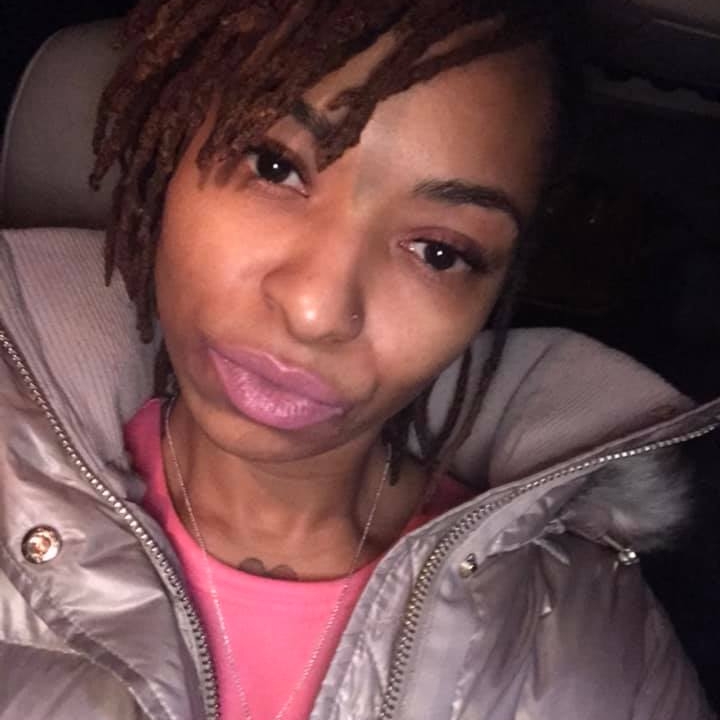 GUARANTEED SWIFT RESULTS!
"This is a great service!!!! You'll get fast results back!!!! I'm highly recommending everyone with credit issues to invest in these services !!!! #COLDCREDITRESTORATIONSERVICES"
-Marquita M. Buffalo, NY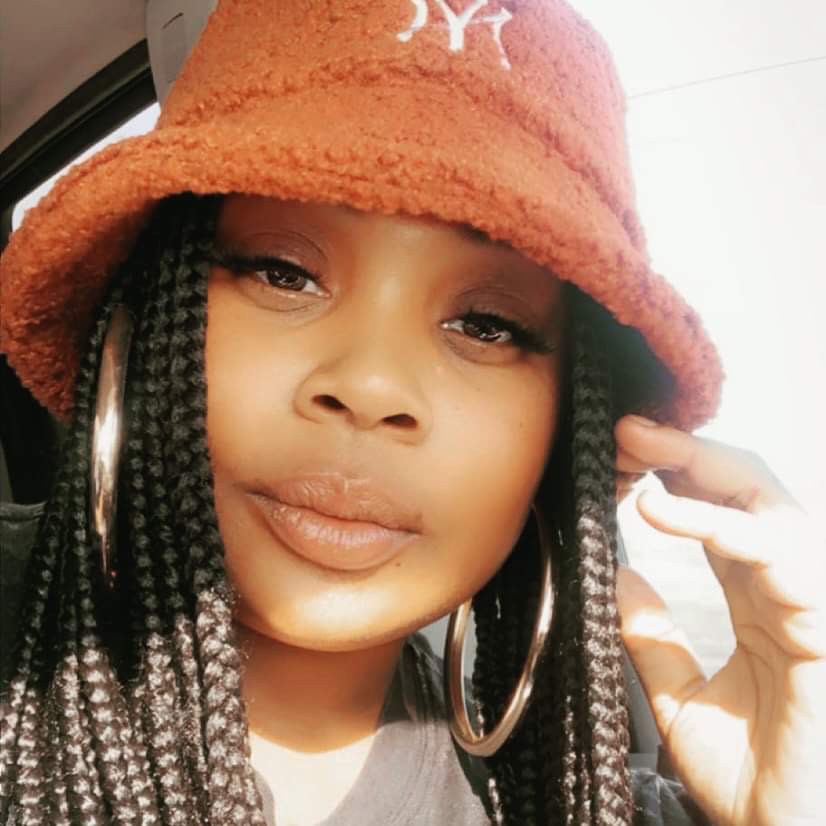 IT'S OUR JOB TO PASS ON THE KNOWLEDGE!
My girl really got my score upppp in less than 90 days😩🙌🏾 she really the goat‼️ I didn't even know how half of the stuff she taught me about credit... Not only did she help me with my credit, but she fixed my mother-in-law's credit as well. I wouldn't recommend anyone else but her!!! Definitely 5 stars for my girl ❤️
-Janae B Charlotte, NC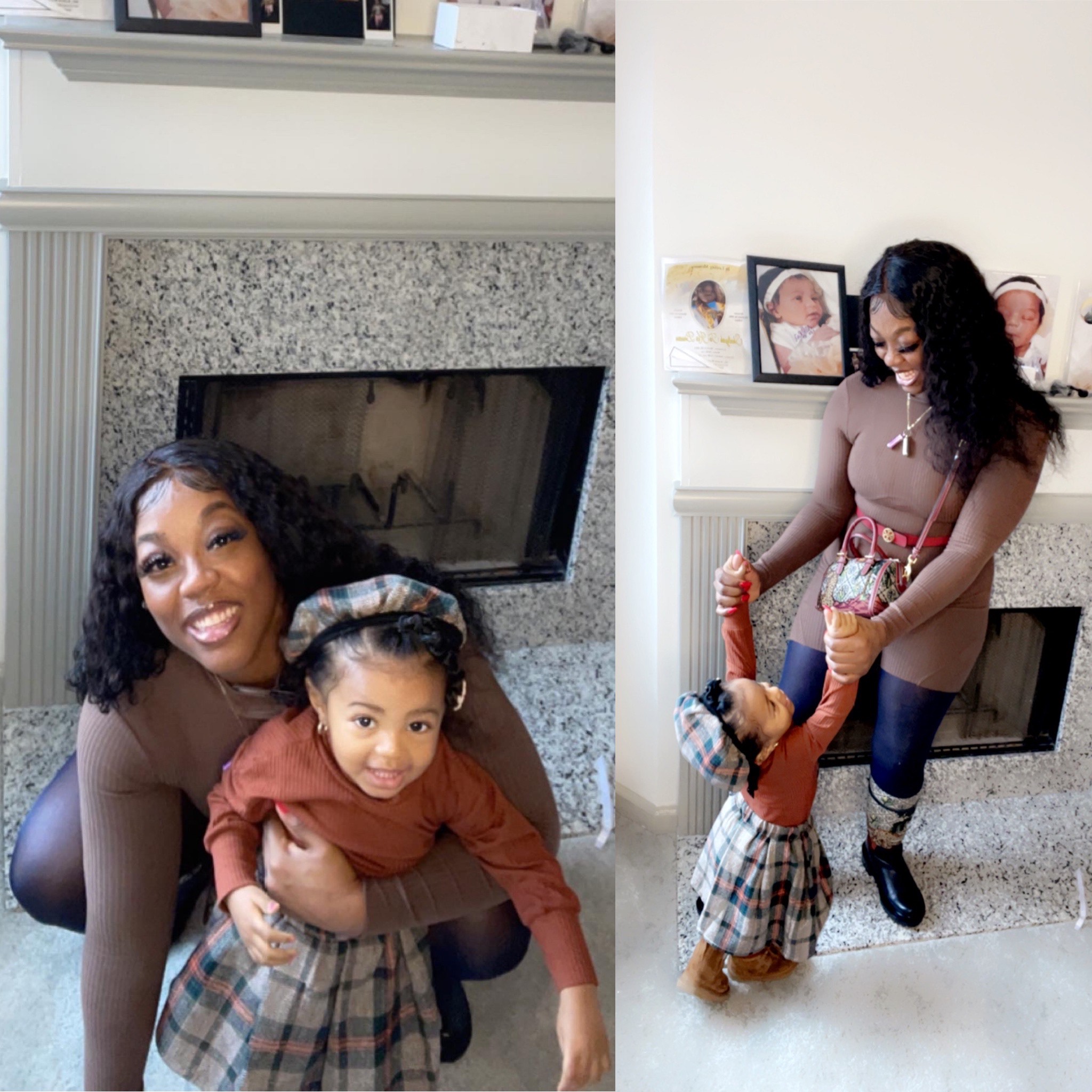 HEY ALL, I'M LASHA'E MIXON… ALSO REFERRED TO AS "THE COLD CREDIT BULLY"​
I JUMPED INTO THE CREDIT RESTORATION INDUSTRY MAINLY TO REPAIR MY CREDIT. I WAS AT A 450 CREDIT SCORE IN 2016 AFTER BEING A VICTIM OF IDENTITY THEFT. THIS SITUATION HINDERED ME FROM BEING ABLE TO ATTAIN BASIC ESSENTIALS IN MY LIFE, SUCH AS HAVING SOMEWHERE TO RESIDE & A VEHICLE. WITH ME STARTING MY 1ST BUSINESS(AMPLIFYED FITNESS) IN 2017 TO BECOME SELF-EMPLOYED, HAVING POOR PERSONAL CREDIT TRULY TOOK A TOLL ON MY FINANCIAL GOALS. 
​
I BEGAN RESEARCHING THE LAWS, GUIDELINES & RIGHTS THAT PROTECTED ME AS A CONSUMER, STARTED REPAIRING MY CREDIT, THEN FAMILY MEMBERS & FRIENDS. I STUDIED & RESEARCHED DAILY ABOUT THE IMPORTANCE OF HAVING GOOD CREDIT, AND GAINING KNOWLEDGE BROUGHT MORE CLIENTELE. YES, I'VE NOT ONLY CHANGED MY LIFE IN THE PROCESS BUT OTHERS WHO REQUESTED MY SERVICES. FROM THERE I STARTED RESEARCHING HOW I COULD GET FUNDING TO GROW MY FITNESS COMPANY AS WELL AS BECOME BOARD CERTIFIED AS A CREDIT CONSULTANT. 
​
I NOW OWN 3 BUSINESSES, AS WELL AS A NON-PROFIT ORGANIZATION &, HAVE FUNDING FOR THEM ALL THROUGH CREDIT. I AM ALSO A NOTARY PUBLIC & SIGNING AGENT. CREATING AMPLIFYED CREDIT ACADEMY TRULY GAVE ME PURPOSE! NOT ONLY DO I GIVE MY CLIENTS & STUDENTS HOPE WITH GREAT CREDIT, BUT TEACHING THEM IS MUCH MORE FULFILLING! I KNOW NOW KNOWLEDGE IS POWER & IS BENEFICIAL FOR OUR CHILDREN'S FUTURES! SO, OF COURSE, MY DAUGHTER'S LIKENESS IS OUR LOGO :)
​
TOP COURSES OF THE YEAR!
We have plenty of other bundles, coaching tools, and courses available! Discounts and payment plans available on most produts!
Check your inbox to confirm your subscription